Fri - Sat:
12:00 PM - 11:00 PM
Closed Tuesdays
Welcome to Wizard's Ink Tattoo's come check us out. Wizard's Ink prides itself on creating original artwork,Whether you prefer a tattoo from one of our reference sheets,or a custom tattoo. Wizard's Ink can provide Color tattoos,Black/Grey tattoos,​Cover up tattoos,3D tattoos,We can Rework your tattoos.




We offer full service body piercing by state licensed & inspected Staff.
Walk-ins welcome!
Call for appointment.
Phone (954)420-9173
790 South Federal Highway Deerfield Beach,FL 33441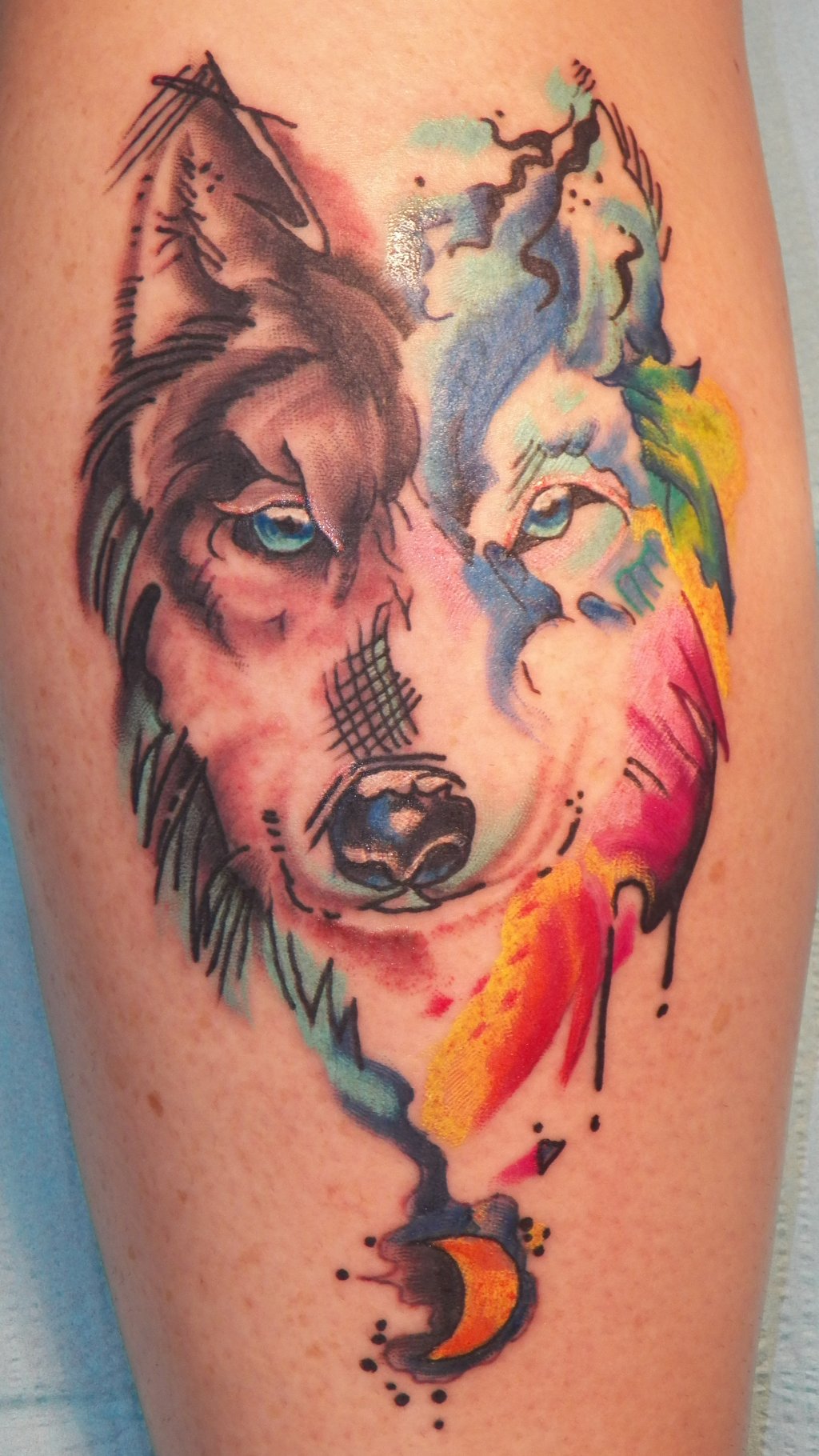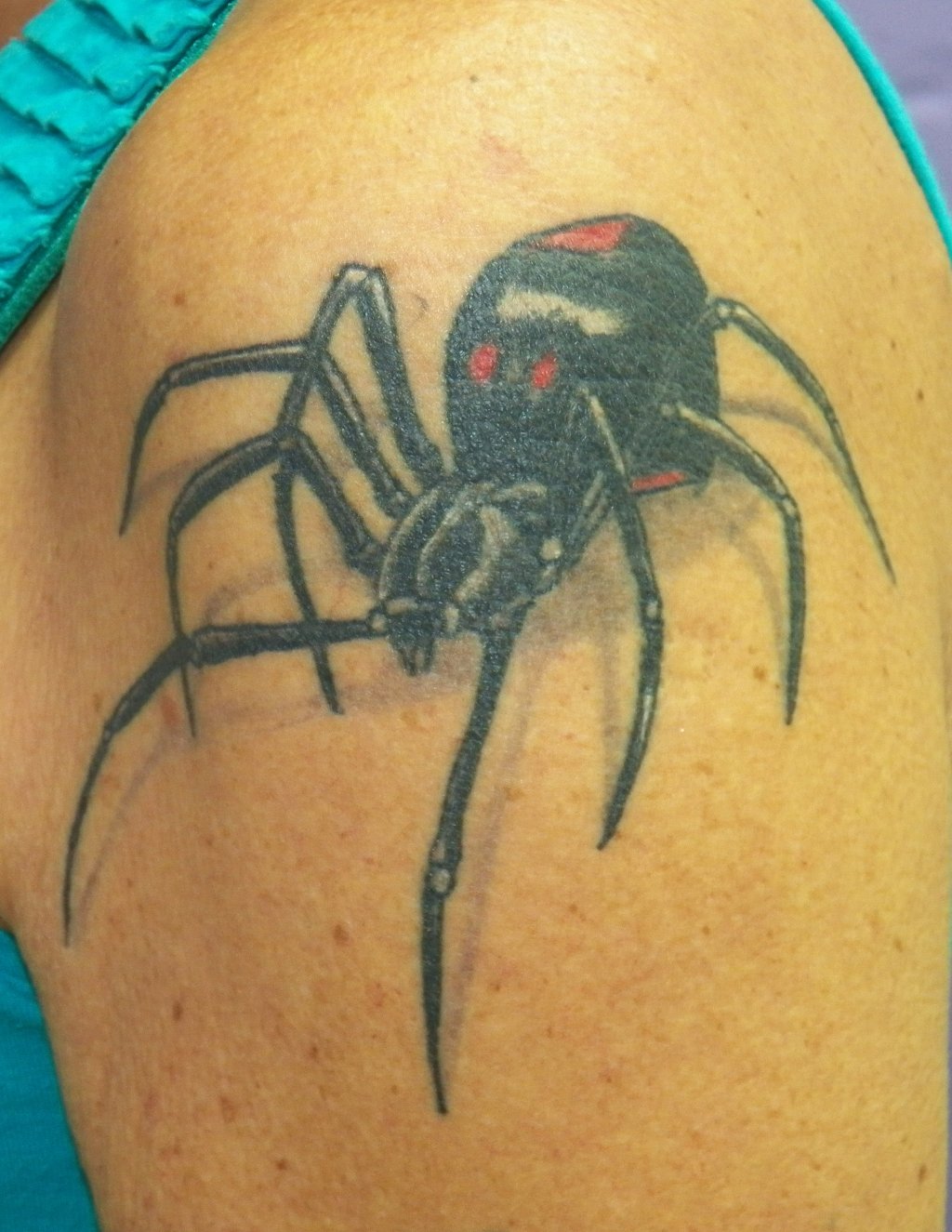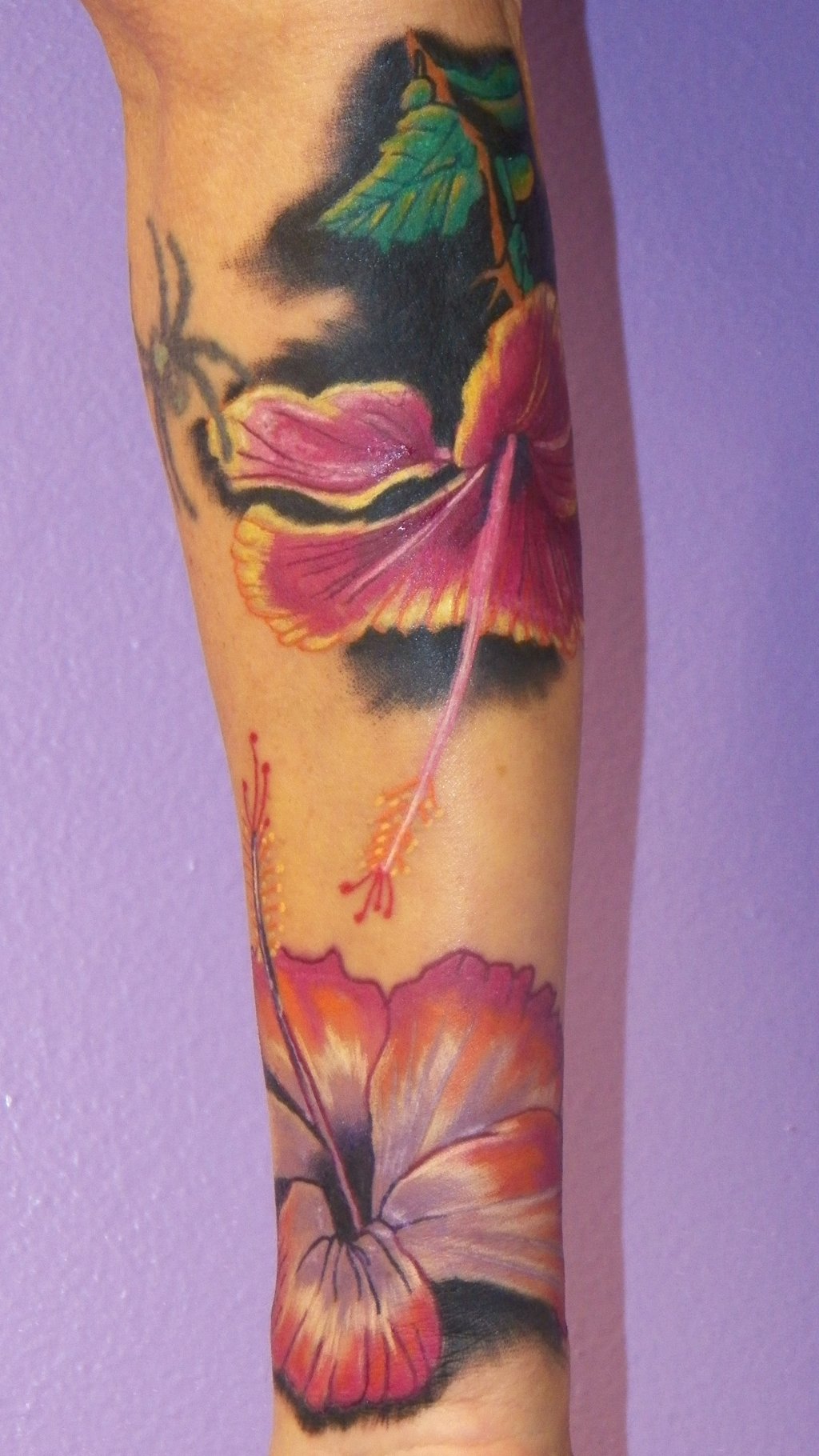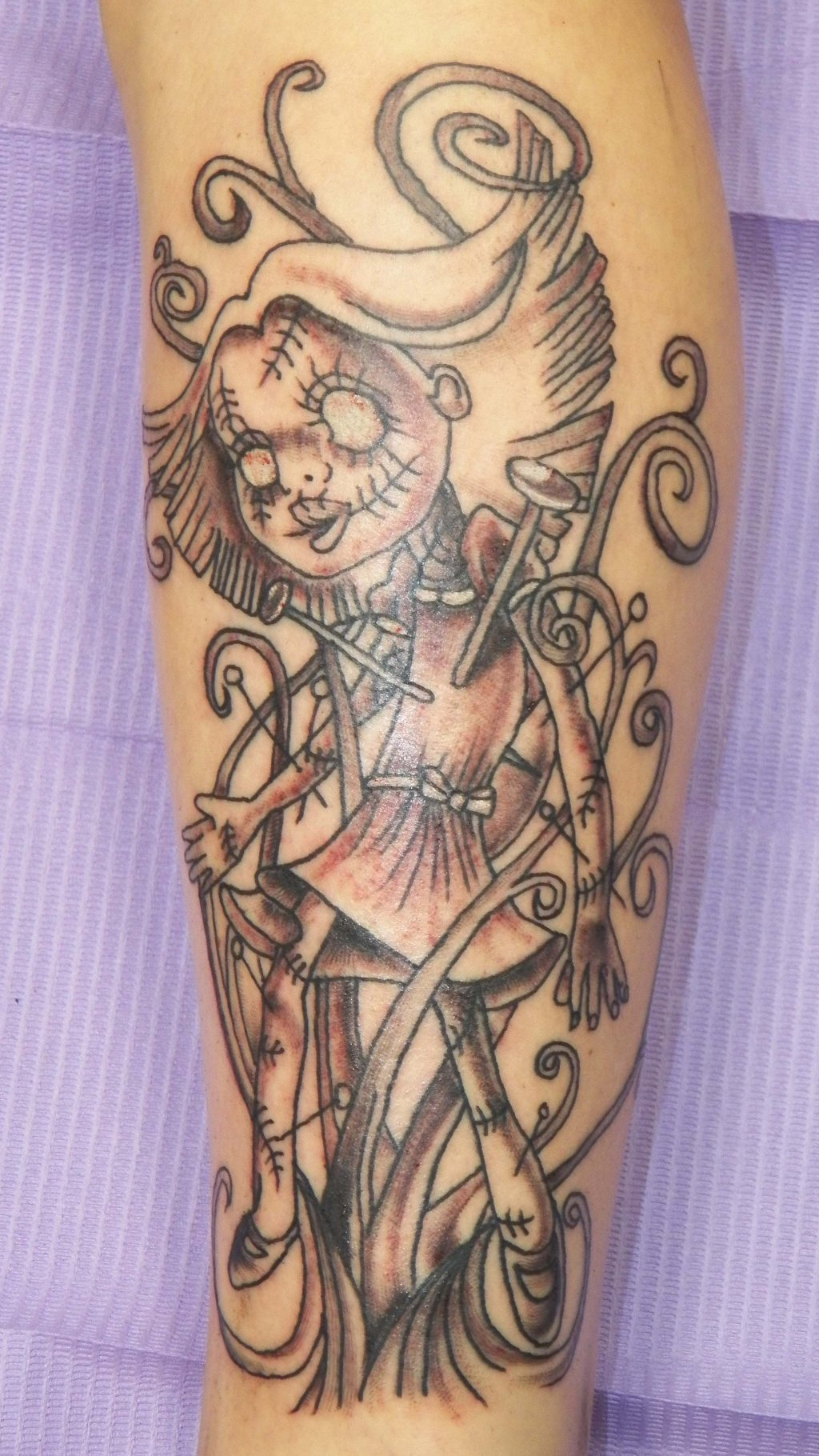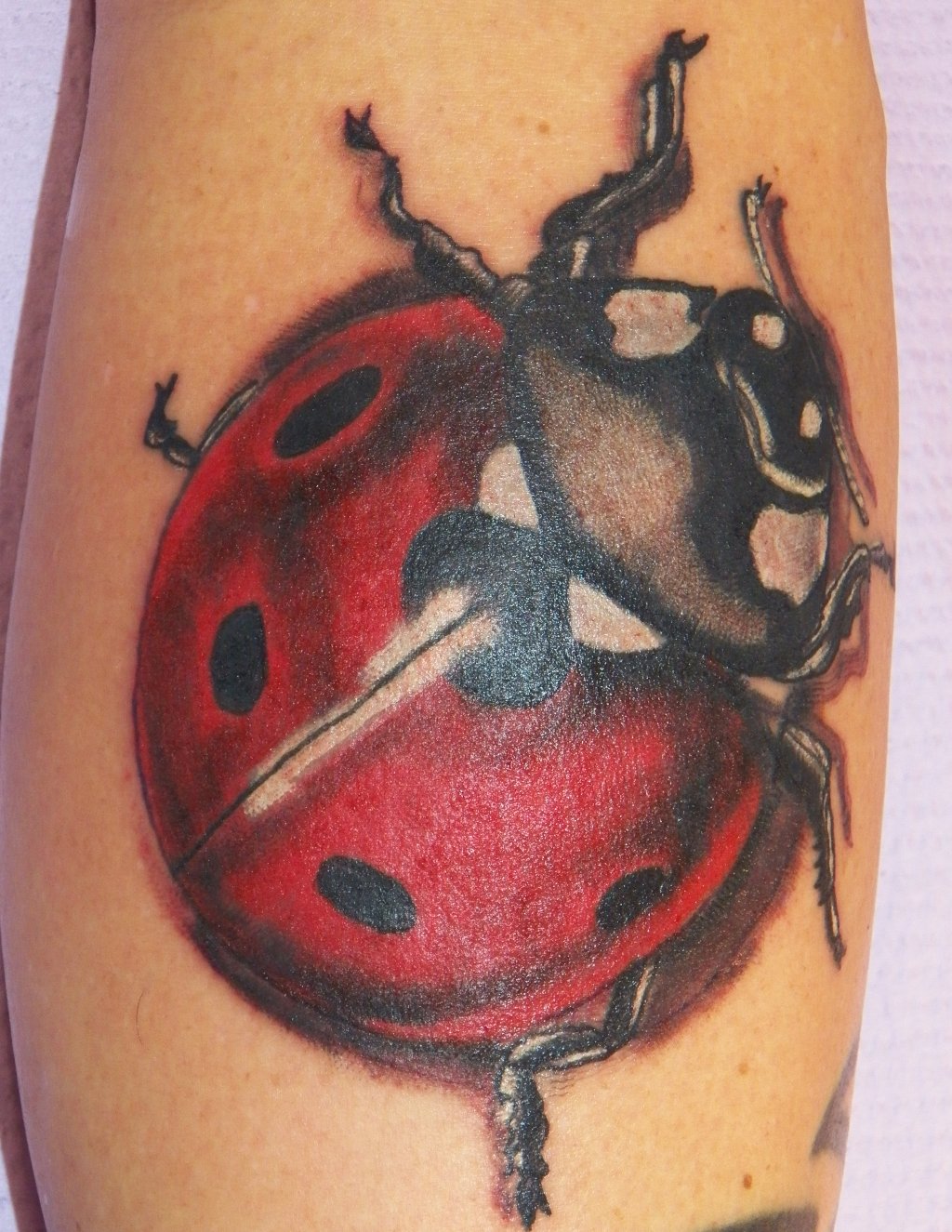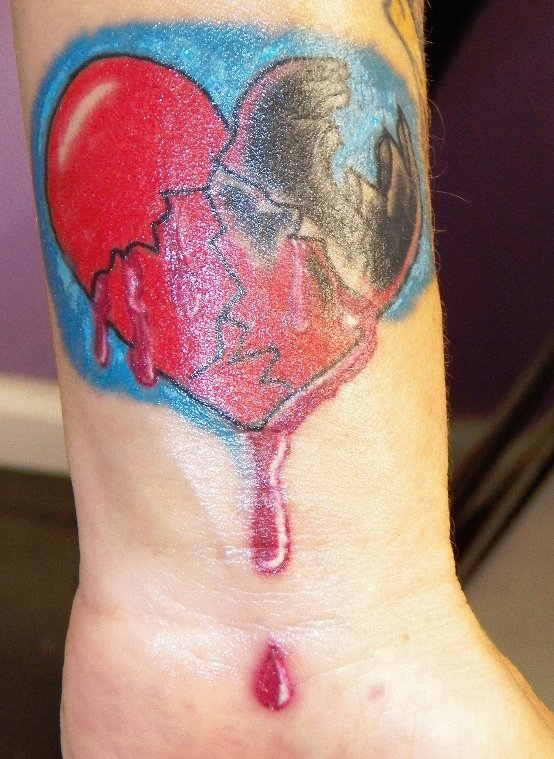 Broken Heart Color Tattoo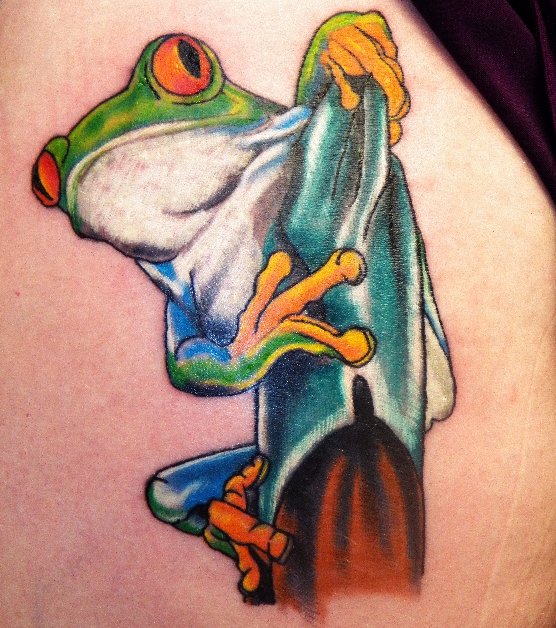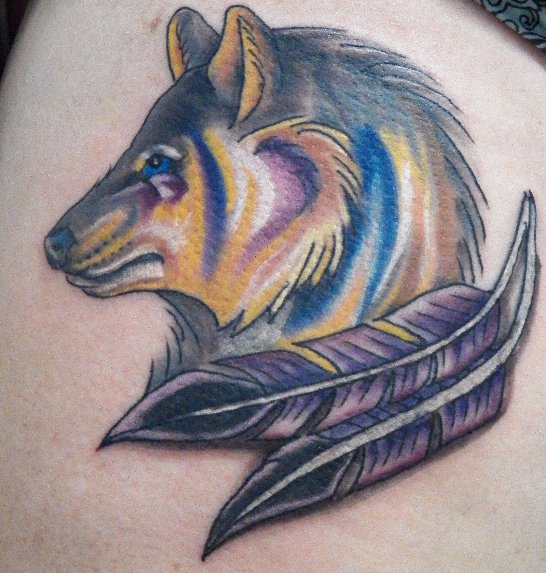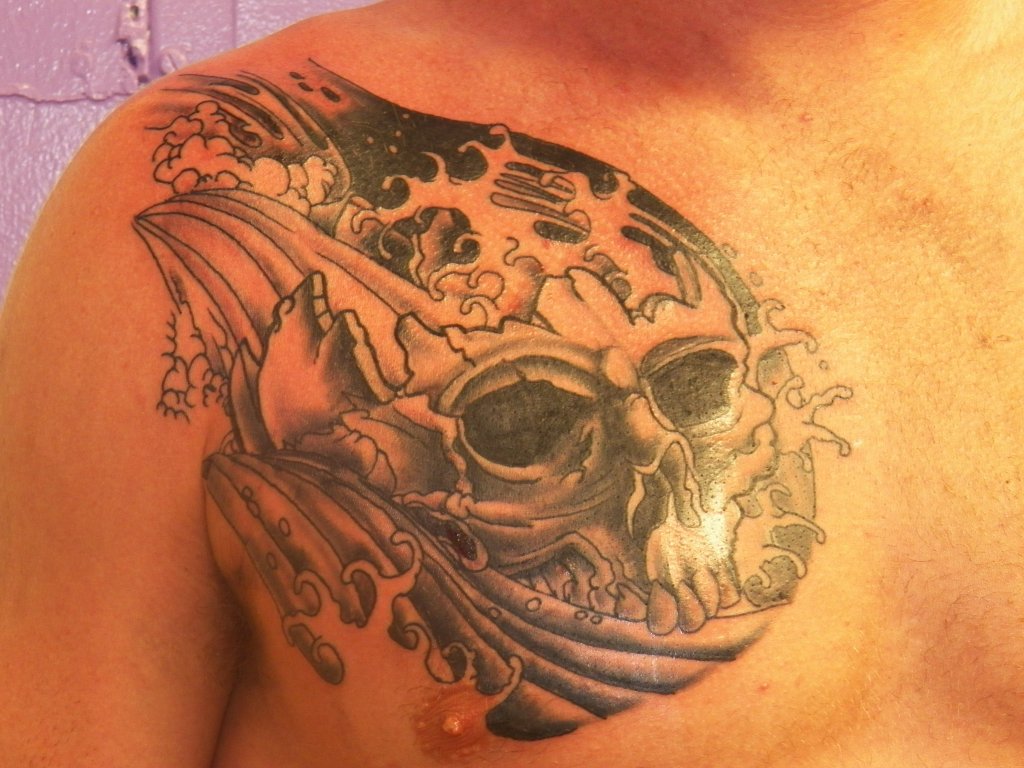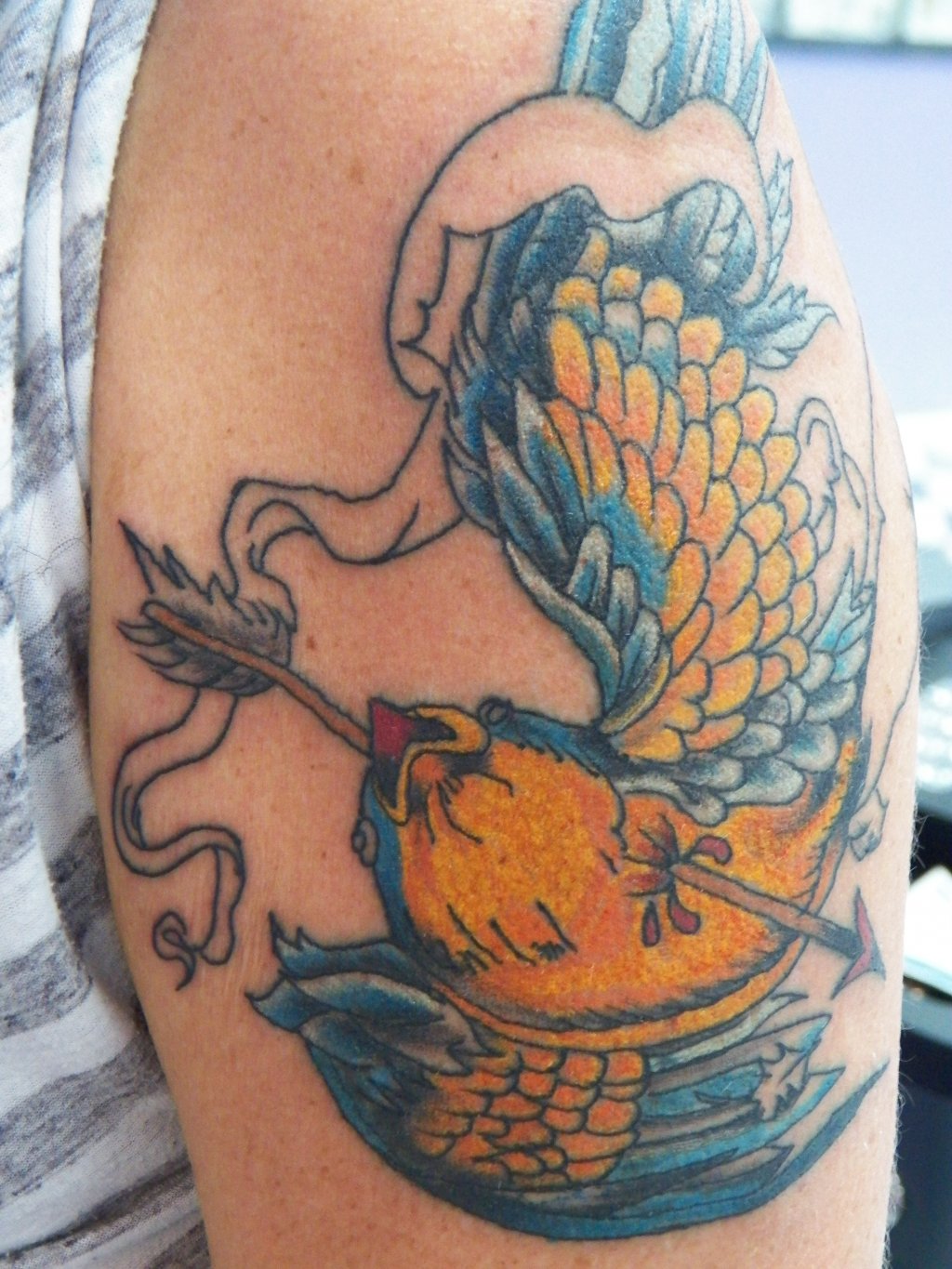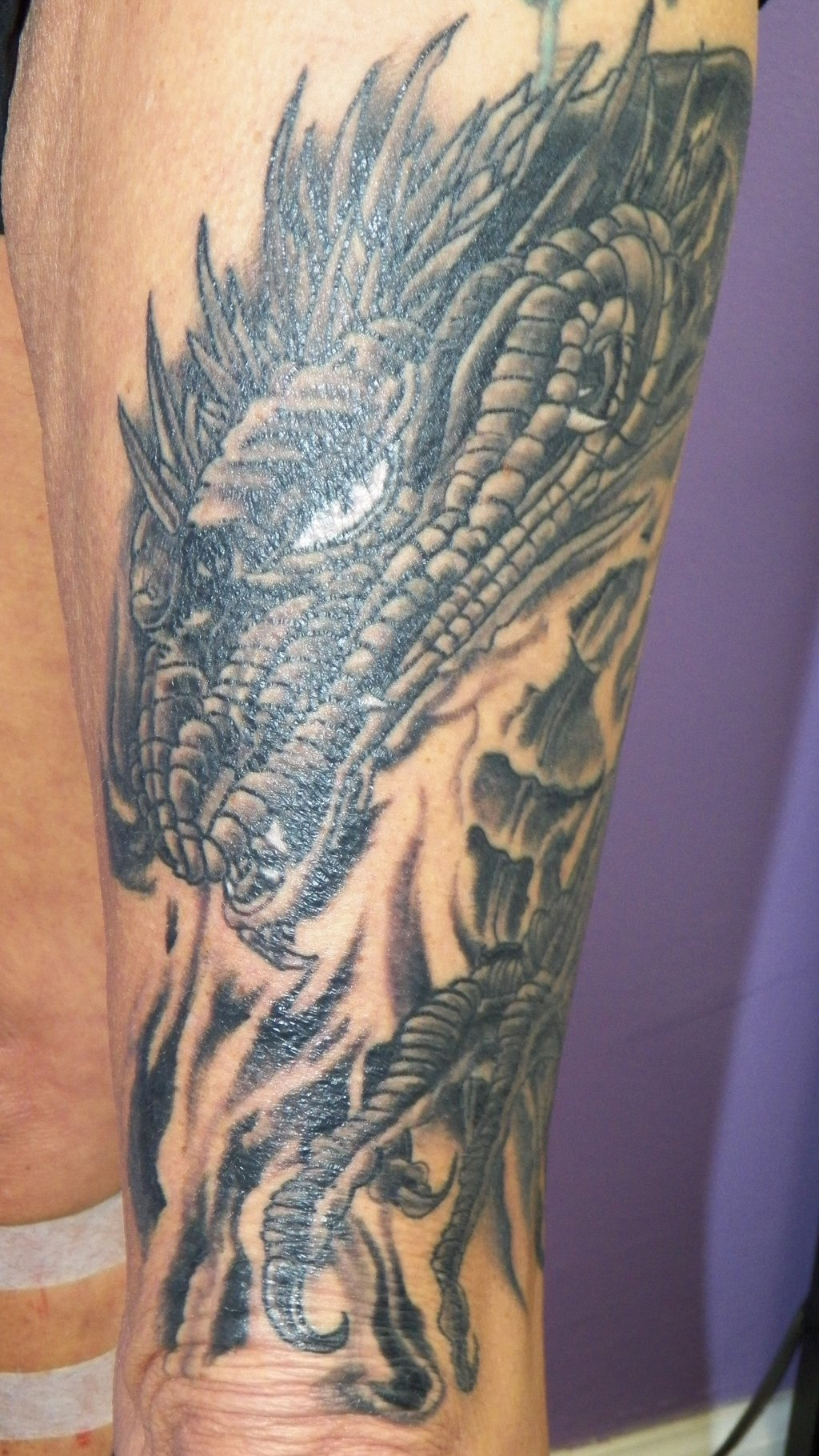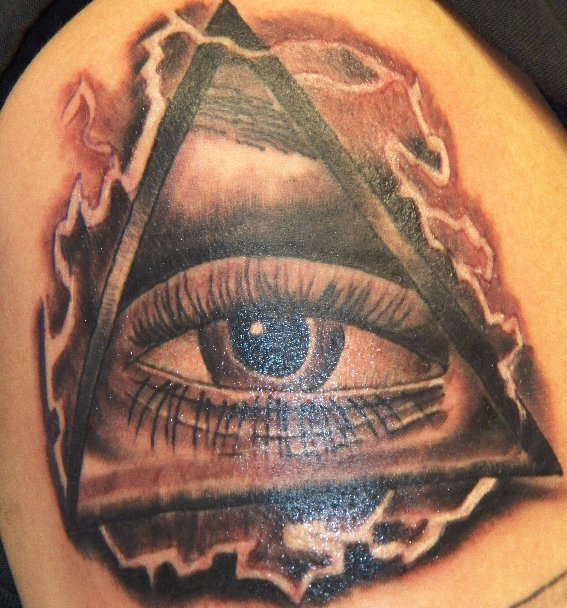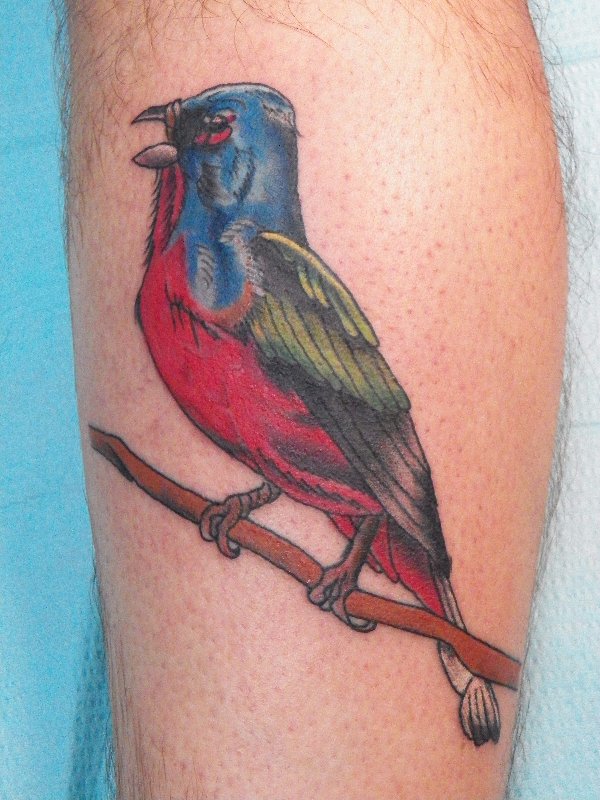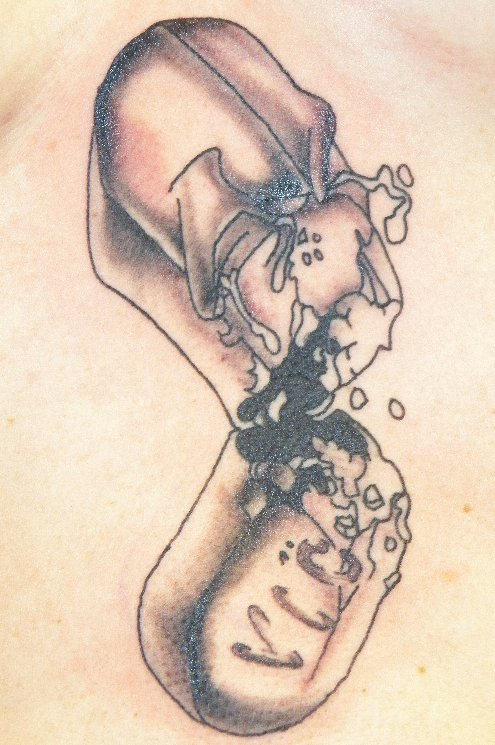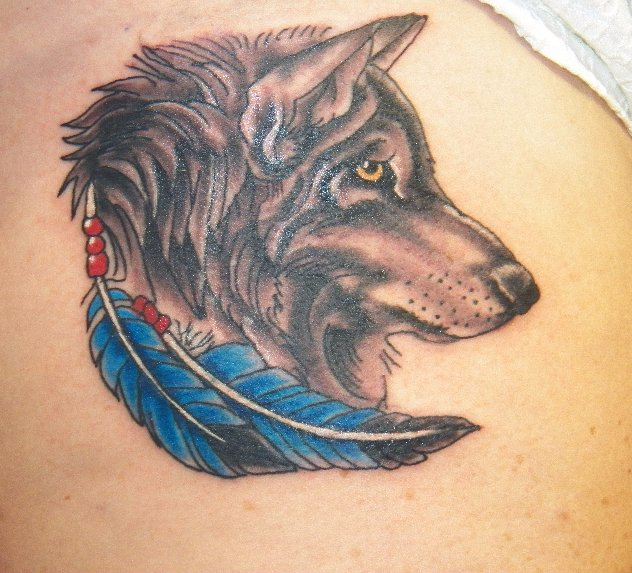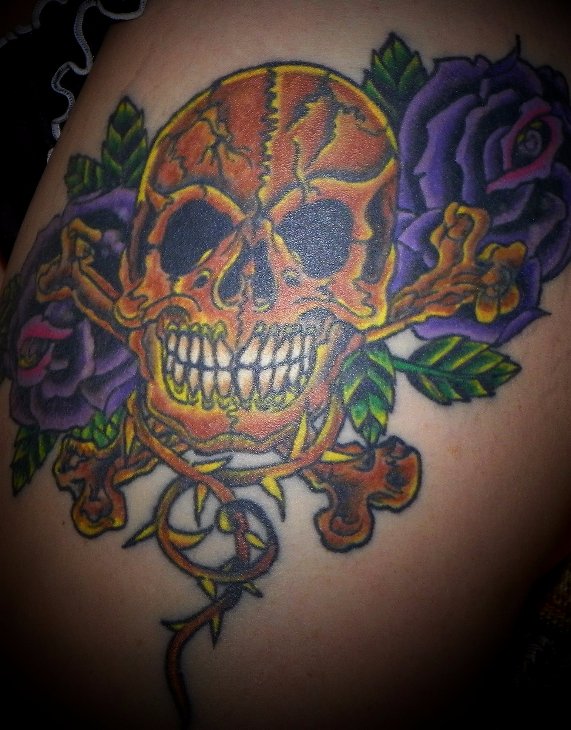 Traditional tattoo,black grey tattoo,color tattoo,reworks
Japanese
art ,old school tattoo and new school tattoos,3d tattoos,water color tattoos,
tattoo,cover-up tattoo,name tattoos,custom tattoos,Chinese tattoo,cross tattoos,evil tattoos,religious tattoo,tongue piercing,clit piercing,nose piercing,lip piercing,ear piercing,belly piercing,eye brow piercing,nipple piercing,